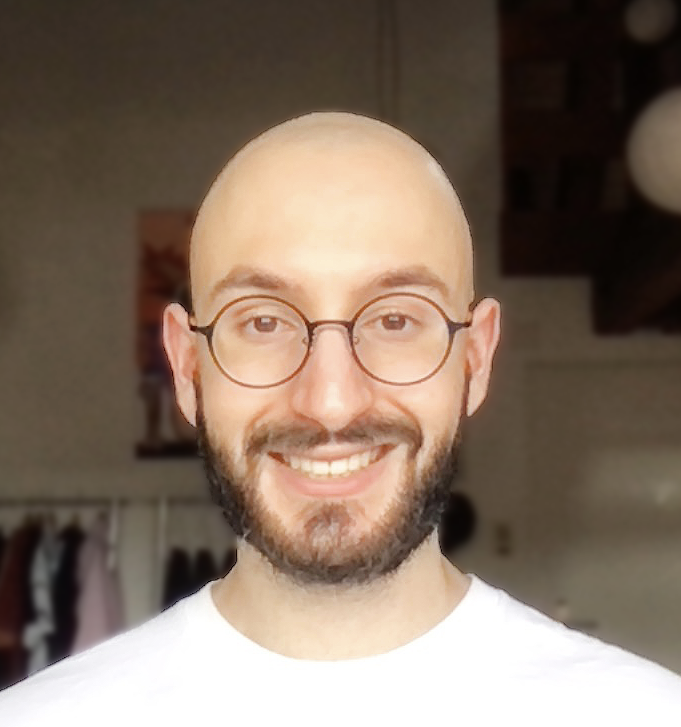 Hey there – thanks for visiting my website! My name is Levin Güver and I hold a Bachelor of Law and Master of Law (summa cum laude) from the University of Zurich, where I was fortunate enough to graduate as valedictorian. I am triply appointed as a research assistant at both the Law Faculty [1] [2] and the Philosophy Department [3] and am an SNSF funded member of the Reading Guilty Minds group.
From September 2022 onwards, I will continue my education as a PhD student at University College London, jointly supervised across the Law Faculty and Philosophy Department by Mark Dsouza, John Hyman, and Kevin Toh.
My main interests lie in legal philosophy, where I am most passionate about the philosophical foundations underlying the criminal law. In that regard, most of my work is in action theory, though I occasionally dabble in neuroethics. In my free time I enjoy going to the gym, reading, playing chess, and Smash Ultimate.
If you share any of the above interests, please do get in touch! :-)